As scholars revel in the last moments of a long and sun-drenched summer, Superdry's upon someone to school range gives them something to look despatch to for the new term ahead. This season is all about that standout vogue that's sure to impress from day one. From versatile windcheaters for men to sparkling colour-pop women's puffas to ready-for-anything multi-pocket backpacks, Superdry has the utensils to see students through the year.
Drawing its influences from the 80s hip hop scenes of New York – Superdry's outerwear, bags and streetwear are anything but wily. Blacker than black jackets, bold clashing camos and neon wish have others taking note; whilst an array of backpacks, openly and messenger bags help the struggle of adulating. Featuring unusual hand-drawn graphics fresh out of the Superdry Creative Department, the name brand's unique tees and sweats will see students through – whether they're headed out or taking in.
[embedded content]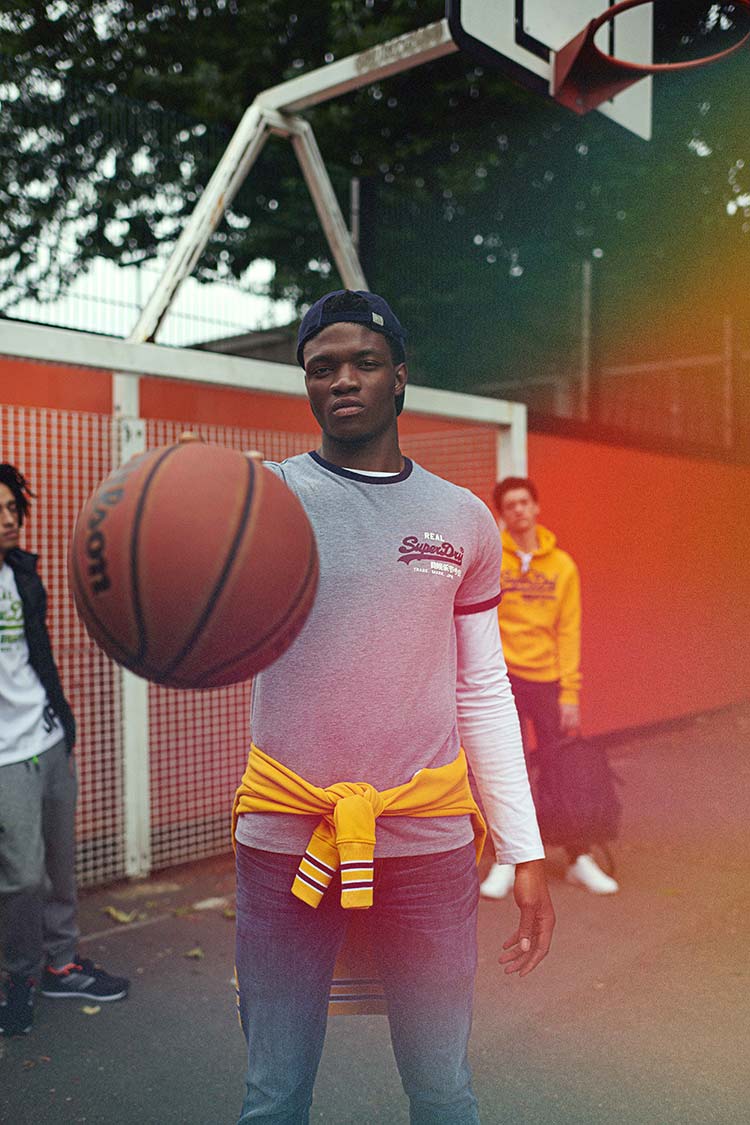 Underlining the season's striking style is Superdry's fancy term dedication to top-line quality. No feature is overlooked, environment students up for the best year ever. A Superdry jacket is a intrinsic investment whatever the weather. Fully quilted linings and facsimile layer zip fastenings make them light enough for remaining summer days as well as crisp autumn and winter vespers all the time. All jackets and bags feature intuitive pockets so there's at no time an excuse for forgetting homework.
Superdry's bags and backpacks are unpretentiously built to last with padded backs and straps and  steadfast top-grab handle set to see students through anything, any day. And as with all artifacts, Superdry sources the absolute best-quality fabrics for maximum reassure and longevity.
The perfect mix of both quality and on-point style, Superdry's new reach an agreement product is ready for whatever the year has ahead, so students can fuzzy on the rest.