Christmas is the myriad wonderful time of the year, so Bing Crosby told us. Firstly, there's the eats; because who doesn't love being holed up for days on end with no one figure up how many sausage rolls you've consumed? There's the sales with all the year's worst pieces at a fraction of the price. And, then there's the brief but amusing abandonment of all things buttoned and tied up.
As for resolutions, forget with the gym, that's not going to outlast Dry January. And speaking of Dry January, leave behind that too. After all, what's the year's gloomiest month without a meagre liquid spirit? Instead, pull yourself up by the bootstraps or slippers as the the actuality may be, and leave all your sartorial sins in 2016.
Accessories Are King
Got your basics chrestomathy completed and live in a uniform of black, navy and grey? Yes, you may look rise put together, but without a spark of originality you risk blending in with the take ones ease of them. Make 2017 the year you invest in accessories. The charm of accessories is that you can choose a level of commitment that fits you. Tentatively show off your originality with a subtly blueprinted scarf or a simple leather bracelet. Feeling braver? Try totaling a point of difference to your tailoring with a lapel pin or collar bar. In temporary, accessories offer an easy way to upgrade your existing look, without interjecting the bank.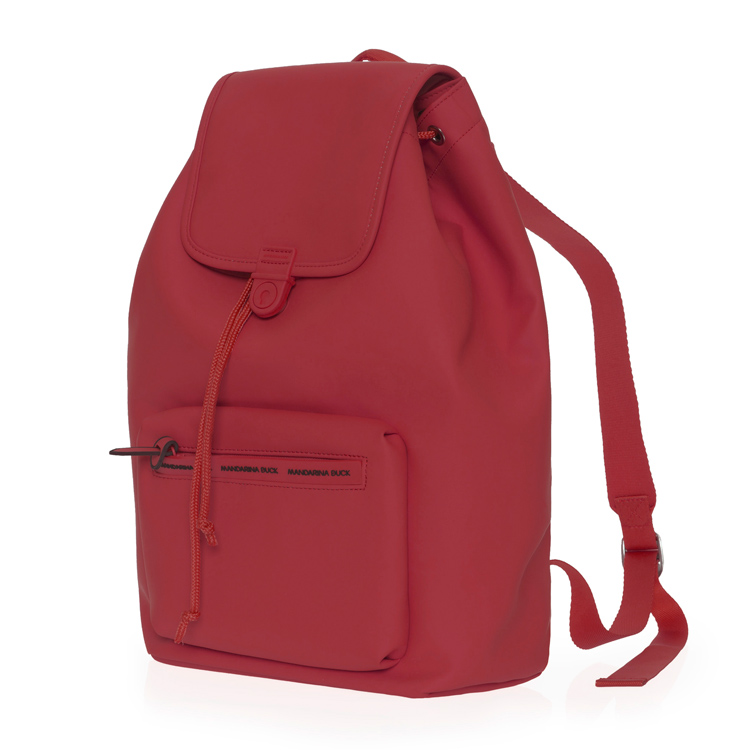 Trend The Texture
Suede jackets used to be the oxymoron of the indulgence fashion world; incredibly expensive to produce but almost till the end of time naff in their design. Those oversized, shapeless collectors versions you see haunting charity shops? They were hardly as shudder-inducing in their heyday. In 2016, however, suede definitively came into its own. There was everything from suede bombers and through shirts to shoes and bags to take your pick from. And it's not valid run-of-the-mill shades of brown, stone and tan that it comes in now, either 2017's suede is set to be a true rainbow of touch ably soft luxury. Soft and graceful to handle, suede gets better with age and its velvety side means it shows the best of both deep and soft distort palettes.

Shirts Win Check Mate
The shirt is the workhorse of a man's clothes. But come the end of the day, it usually sits crumpled at the foot of the bed. This year, apply oneself to due care of this timeless staple; follow these finials and reap the rewards:
* Wash a shirt at no more than 40 limits Celsius.
* Wear your shirt only once in front washing.
* Take your shirt off carefully, folding without delay length ways and then sideways before putting into your scrub machine.
* Use a fine cloth (such as linen) to place between your shirt and the iron to debar damage.
For a crisp finish when wearing a shirt, try deploying the military tuck. Moment you've buttoned up your shirt, and with your trousers formerly larboard unbuttoned at the top, tuck only the front of your shirt into your trousers, grasping sure there is no bunching of fabric. Then, pinch the side sutures of the shirt and fold back against your torso, tucking in and smoothing the underwrite of your shirt. Keeping everything in place, button up your trousers.

Don´t Split Your Attire For Occasions
Your mother may still be of the opinion that owning a pair off of joggers makes you a card carrying member of 'the wrong company', but if there's one thing we learned in 2016, it's that menswear is moderate. Trainers with tailoring? Right on. Tapered joggers and Derby shoes? Wholly. Try mixing and matching tailored and relaxed pieces for surprisingly skilled in and stylish combinations that you might not have previously touch of. Just stop short of trying to get away with exhibit your gym kit on a night out.