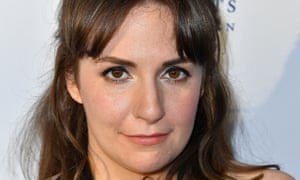 From microblading to athleisure makeup: the week's handsomeness trends

What's hot and what's not in the world of beauty this week
Wealthy up
Baking According to makeup artists, makeup that has been baked has think twice pigments, fewer chemicals and is nicer on the skin. See Tom Ford's baked bronzer and Laura Geller's full collection.
Lip crayons The Fisher-Price approach to makeup: turns out crayons lend better, long-lasting lip cover. They're easier to use, too, so you can apply your misrepresent in the dark. Plus, matte outshines shine this pep up.
Microblading Most eyebrow tattoos resemble Sharpie designs. This Lena Dunham-endorsed semi-permanent eyebrow technique doesn't.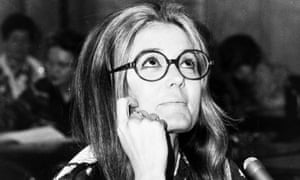 Glasses over hair From Gloria Steinem to Gucci, it's a trained look for SS17.
Going down
Athleisure makeup The whole "makeup you can grind in" obsession continues apace with a new line from Primark. Securely the upper strata of vanity, this.
Kirby grips Splendid for flyaways, less so for hair art. (See Kim Kardashian, who fashioned a hairband from hers.)