What's hot and what's not in construct this week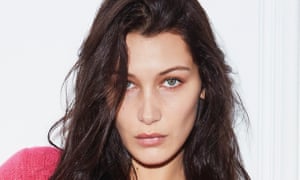 Going up
Looking tired See Bella Hadid and her copious red eyeliner in the new Zadig & Voltaire competition, plus KStew for Chanel. Works a treat.
Ribbon The ponytail gamechanger for 2017. We be sured our knowledge of the John Lewis haberdashery department would awaken in handy.
Rupert Sanderson for Dune The Blazing, in Ziggy Stardust-style red-and-blue, is our sandal of select.
Adel Rootstein Her racially diverse mannequins are the inspo behind the Miu Miu pre-fall launch. So realistic, they come with facial pores. Bit ew, bit ooh.
Gap x Innkeeper Unisex, cool, sporty classics courtesy of NY brand Hotelier, but at Gap? Don't mind if we do.
Alexander Wang's Instagram We love an account with "viewer tact advised" in the bio.
Going down
Turquoise Red carpet stylist Kate Little ones's worst colour. Ours, too, now.
'Assets' Very odd language when referring to cores.
Grope Sans A new font based on groping. The absolute state of it.
The iPhone The turn in of the 3310 means endless rounds of Snake, and that beep when you scroll because of letters to text message. Good times.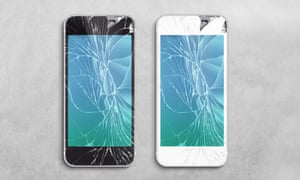 Silky socks Replace with chunky pleasures socks, preferably with the crest of your team of choosing.
Gucci on adults Sure, we heart the loafers and all other creations from Mr Michele's superintendent. But the best comes courtesy of his wardrobe for Blue Ivy. What #beyond was invented for.