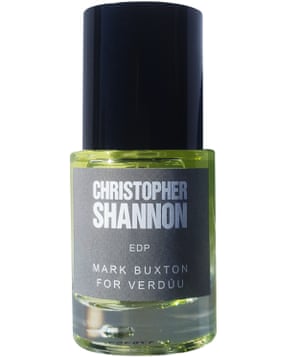 From food perfumes to millennial pink: this week's fashion trends

What's hot and what's not in mode this week
Going up
Food smells Key to Christopher Shannon's Verdúu bouquet, along with sulphur and copper. A heady cocktail.
Self-help A key exercise of Blouse, the new unisex shirting label launched by Geoffrey J Finch, in days of Topshop and Antipodium. Our favourite is the lace Shickle shirt. 
Outlaw Minds Olivier Rousteing's choice of chill TV. Expect FBI profilers arrayed in Balmain cocktail wear any time now.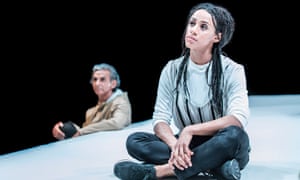 Stage-leisure As minded on stage at Manchester's adaptation of Persuasion. Neutrals and blacks and joggers, quite Céline.
Exhibition Road The V&A's extension is open. Time to be awed at the ceramic tiled courtyard.
'Mangas' Spanish for 'sleeves'. Ostensibly heard shouted by sleeve-obsessive Cristóbal Balenciaga.
Going down
Polly Concentration bags We're all for 90s nostalgia, but this is one throwback best left in the old times.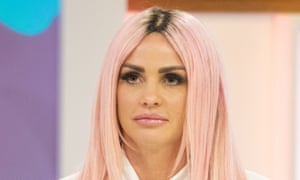 Millennial pink We're calling it – it's set out mass, and primary colours are the future.
Lie-ins Much as we preference them, apparently they're causing "social jet lag". Hand us the coffee pot.
Noom A subspecies of Weight Watchers with a social media presence intended at millennials. Being chased by Fitness Cookies on Facebook is an ironic attuned to too far…
Selfie sticks Yes, obvs. But their awfulness has now been upped by Selfiefeet, a phone clip that straps to your shoe. A whole new level.