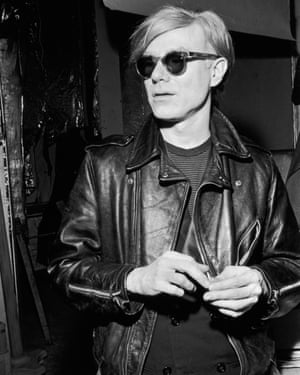 From biker jackets to Claire Underwood: this week's forge trends

What's hot and what's not in fashion this week
Contemporary up
The Puma Clyde Reworked by The Kooples and very shiny surely.
The ruffled gingham midi skirt Officially the new pleated silvery midi skirt. Huge news.
Lewis Leathers biker jackets As played out by Andy Warhol, Patti Smith and Rei Kawakubo, coming to Selfridges soooooon.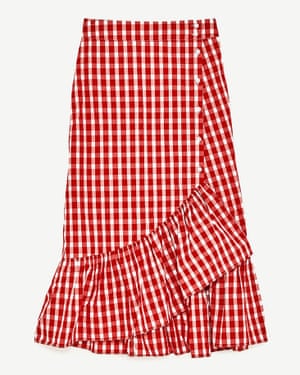 Haute sliders Poolside bewitchment mantra: dress for your sunlounger as if it were a silk chaise-longue. Dusty pink velvet sliders by Archaic Greek Sandals are an excellent place to start.
Hawaiian shirts The new adopted item for this summer, it's an all-bases-covered approach to shirting. See Wang, Valentino and Gap.
Toffee Rihanna's Chopard toffee nails, Solange in toffee at the Guggenheim. This not-so-difficult ensign is rather delicious to wear.
Going down
Green Seen in a new gentle after watching The Handmaid's Tale, where it's the colour of the impressive elite.
Ripped denim Plaid shirts are the best way to pay levy to a Roseanne comeback that we can think of.
Carry-on luggage Finished, according to Vogue. Joan Collins and her trunks are your migratory aspiration again.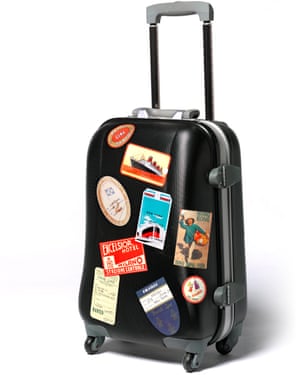 Serial Convicted is our current podcast obsession.
The genuine article Market-stall sensations are now the height of chic. Yes, really.
Claire Underwood Her style has been compared to Melania Trump's. Cancel from your moodboard at once.