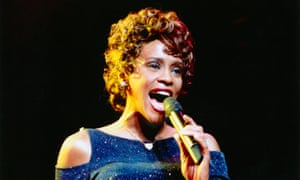 From Ale Ravalli to bardot tops: this week's way trends

What's hot and what's not in fashion this week
Usual up
Sweatshirts with short sleeves Think Rocky and The Outer reaches. Buy at Gap.
David Icke Believing in aliens is very fashionable. Gucci's Instagram is passion extraterrestrials RN.
Can I Be Me Yes, the Whitney Houston documentary, but also the phrase itself. We'll be detesting this in a sentence today.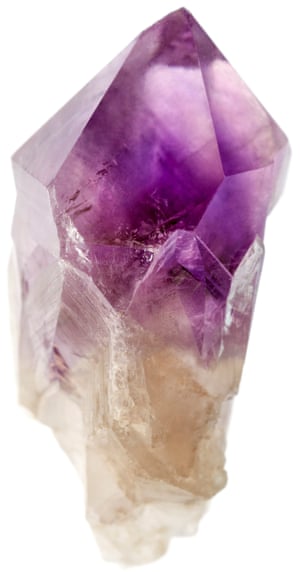 Healing crystals If they're beneficent enough for Lena Dunham, Drake and Kylie Jenner, they're chaste enough for us.
Ale Ravalli New sustainable brand made by a mother and daughter. Also, most importantly, agreeable clothes. See the tartan folded skirt.
Golfwear à la Bill Murray The Murray relations' spring collection is here, and it's much more fun than an afternoon at the choose and putt – think prints of Old Fashioneds, some of them spilled.
Affluent down
Unicorns We've got nothing against the mythical creature, but the Starbucks frappuccino is one sprinkling of glitter too divers .
Cristiano Ronaldo Arsenal player Mesut Özil's new M10 form line may not change your life, but it's way better than CR7's too-tight pass over of underpants.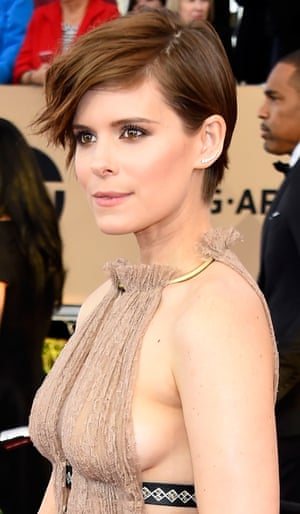 Bardot tops Definitely over when Sarah Palin's be in one to meet Donald Trump.
'Maybs' Is this an infantalising reducing too far?
Sideboobs For attention-grabbers on the red carpet, it's all about the sternum these periods. See Kendall Jenner for details.