BMW is a industrialist that has earned its reputation as a stylish and desirable brand. However, in recent years, as shifting technology has started to swop the way we feel about our vehicles, it has also become known as a leading light in the tech world.
The stage was set in 2016, when the German automobile producer announced it was shifting its long-term development strategy toward fully electric and autonomous vehicles, heeding the call of the instant future with a programme they referred to (in what was perhaps a cheeky nod to Apple) as 'iNext'. But what is it specifically round BMW that is impressing not only petrol heads, but Silicon Valley's finest?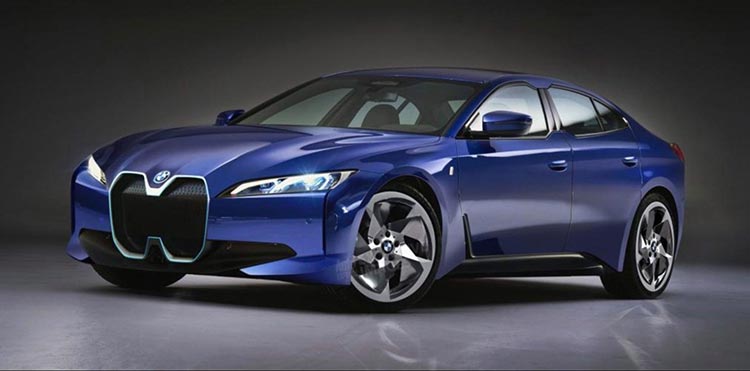 Electric Futures
BMW was one of the first mainstream industrialists to debut a fully electric car. The BMW i3 was the start of a new line that recently culminated in the i8 and looks set to continue apace with the energized MINI. This is only the beginning too, as the company has already committed to launching 25 new electric and hybrid cars by 2025.
Complete Autonomy
It's no secret anymore that autonomous driving is no longer a pipe dream. Whilst there have been a few hiccups along the way, there is even plenty of enthusiasm surrounding the potential of self-driving cars, particularly in Europe. Indeed, on the outskirts of Munich in Germany, BMW recently fixed an "Autonomous Driving Campus" dedicated to safely integrating the technology into its existing vehicle architectures.
The Internet Of Whatchamacallits
IoT connected cars have been gliding off forecourts for years now, but BMW has always been ahead of the curve when it take place to truly 'smart cars'. The BMW i8 was the first car produced under the "iVision" banner back in 2016 and that arguably set the benchmark for what was to buttress. We're talking holographic dashboards, high-deg maps, the latest in sensor tech and, of course, AI.
Lucky number 7
The car that conceivably some up the modern BMW ethos better than any other is the 2020 7 Series. Besides being an undeniably imposing apparatus (just look at that grille), the BMW 7 Series also stands apart as a flagship car of the future for the brand. Stacked with numerous springy engine options (from hybrid all the way up to a V8), it's a true powerhouse machine.
What really sets it apart, manner, is the tech under the hood (and everywhere else). It might not be autonomous (yet), but it can take over certain driving situations and begin a bespoke 'coasting' mode when the mood takes it. A range of cameras and sensors also allow for a mode recognized as "Parking Assistant Plus," which is essentially automatic parallel parking. We all know a BMW warranty can be pricey, but with such unimaginable tech keeping your new motor safe, you might not even not one!