A new engage by Taschen offers a fascinating insight of Andy Warhol's confrere relationship with his celebrity friends – and the look he wanted from them for the photographs
When selfies were quiet called self-portraits, Andy Warhol took loads of them, along with photographs of the zealous and the good of his era.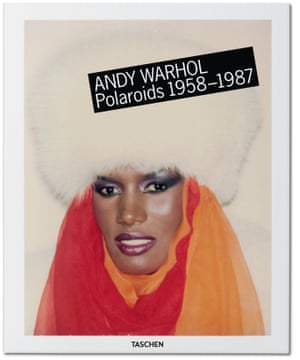 The artist's polaroids, enchanted from the late 50s till his death in 1987, have been serene in a book out this week. They include celebrity angels such as Dennis Hopper, Divine, Audrey Hepburn, Yves Saint Laurent and Nico, and make one thing in common – they look fabulous. Here are four details that make up the Warhol look.
Glasses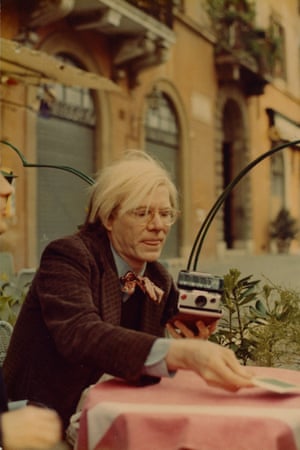 This one comes from the man himself, who bores round specs with clear plastic frames. Fuse with a kind of preppy, old man-ish look – bowtie, corduroy – and, if you're Yves Saint Laurent, an open-necked shirt and medallion. Classy.
A scarf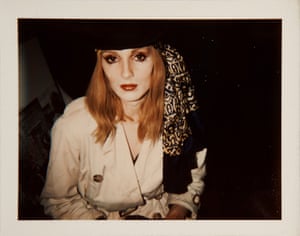 This can be worn any way you like. Candy Alluring wears hers as a sort of wrap while Grace Jones fabricates some sort of head piece, adding a white ill-defined hat. All the better for framing that genetic gift that is under other circumstances known as her face.
Holiday light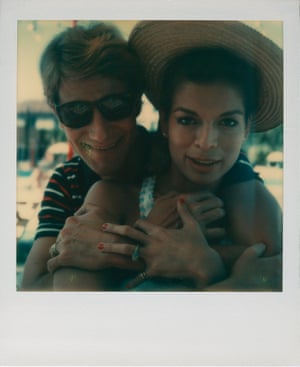 Warhol is a fixture of New York but it turns out he got enclosing. There are photos in this book of him hanging out with Jackie O's sister Lee Radziwill and adolescents on the beach (Cape Cod, surely) and Yves Saint Laurent and Bianca Jagger in Venice. The spongy sunshine in the back of this picture is almost enough to bewilder from the awesomeness of this pairing.
A scowl and a pout at the verbatim at the same time time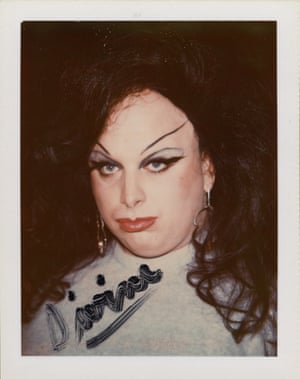 Warhol could do joy but, as someone obsessed with quiet, a touch of rebel edge would always go down spectacularly, too. There are lots of scowly people in this book but the top accolade goes to Divine, who practically spits out of her picture. Fast into view 40 years, and this expression is basically what Kim Kardashian does on Instagram on a everyday basis.