It's Switzerland which receives the most acclaim in watchmaking. At Baselworld, it's the traditional marques which, with every big carouse, secures the most rapturous applause and from there, seat on the wrists of the rich and richer. But horology is far from a one-party stately, and Switzerland – much as it might like to – can't monopolise the market without exception. Not while brands like Seiko exist, at least.
The Japanese maker started out in 1881, when founder Kintaro Hattori disclosed a watch and clock store in central Tokyo. The name Seikosha (brutally translated, 'House of Exquisite Workmanship'), though, be received b affected 11 years later before eventually being revealing to Seiko in 1924. And things ticked along nicely until 1969, when Hattori expanded the world's first quartz movement – the Astron – triggering the ostensible Quartz Crisis (crisis for Switzerland that is, not so much Japan). As a sundry accurate, much less expensive alternative to traditional ways, Seiko skyrocketed to leading watch manufacturer status barely overnight.
And it didn't stop there – the brand went on to clock up varied more world firsts, including the quartz chronograph, the GPS solar to and the kinetic watch.
Despite a 135-year history, Seiko's innovative flash refuses to wane. Take, for example, the Premier collection. Hardly when we'd acclimatised to Seiko's signature, the brand released something else marvellous: a dress watch. Which hardly sounds groundbreaking on dissertation, but the Premier collection is a clever move from a brand illustrious for everyday, sports-inspired watches. And a good-looking one at that.
Comprised of discrete models, ranging from classic dials to complex endless calendar movements (the proper name for watches that mislay day, date and year), the Premier collection ties together all three of Seiko's muscles: versatility, engineering, and a clear design thread.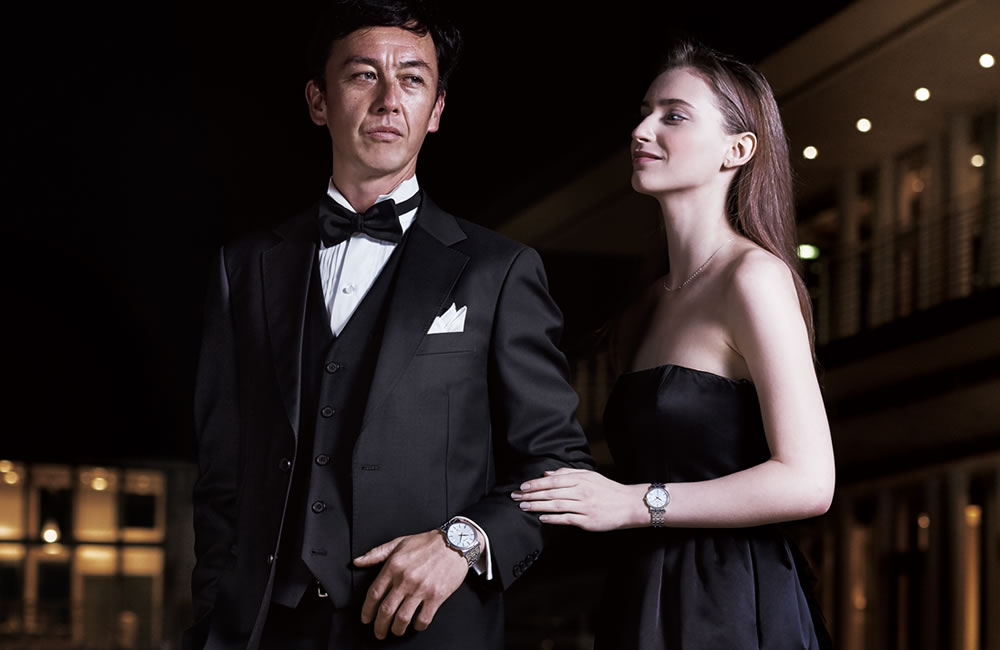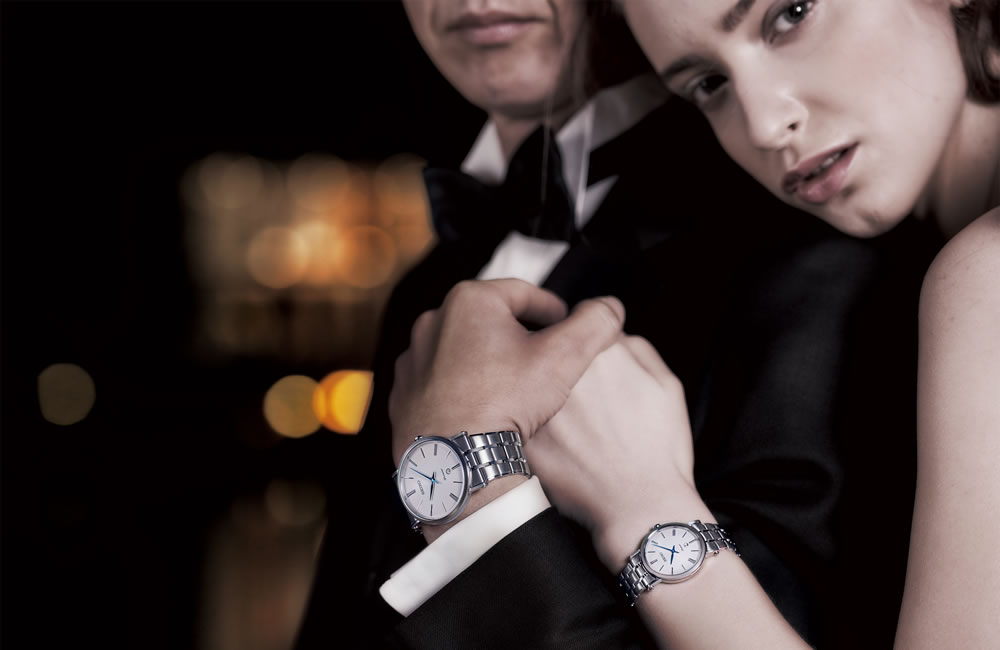 The 2016 Seiko Ranking Watch
Seiko's 2016 entry to the Premier collection is altogether possibly the best yet. As a culmination of all three principles, the SKP391P1 has been supported by none other than tennis ace Novak Djokovic. But don't be suckered into thinking this is typical grand slam fodder. With its clean design and slimline proportions, it's more tailored to eveningwear than tennis supplies.
As for the dial itself, it bears all the hallmarks of a classic dress attend, including Roman numeral indices and sleek midnight X-rated hands. It wouldn't be Seiko, though, if there wasn't a take of modernity: every other index is marked by a raised iron bar that contacts with the SKP391P1's solid steel bracelet – a sharp way to tie the design together.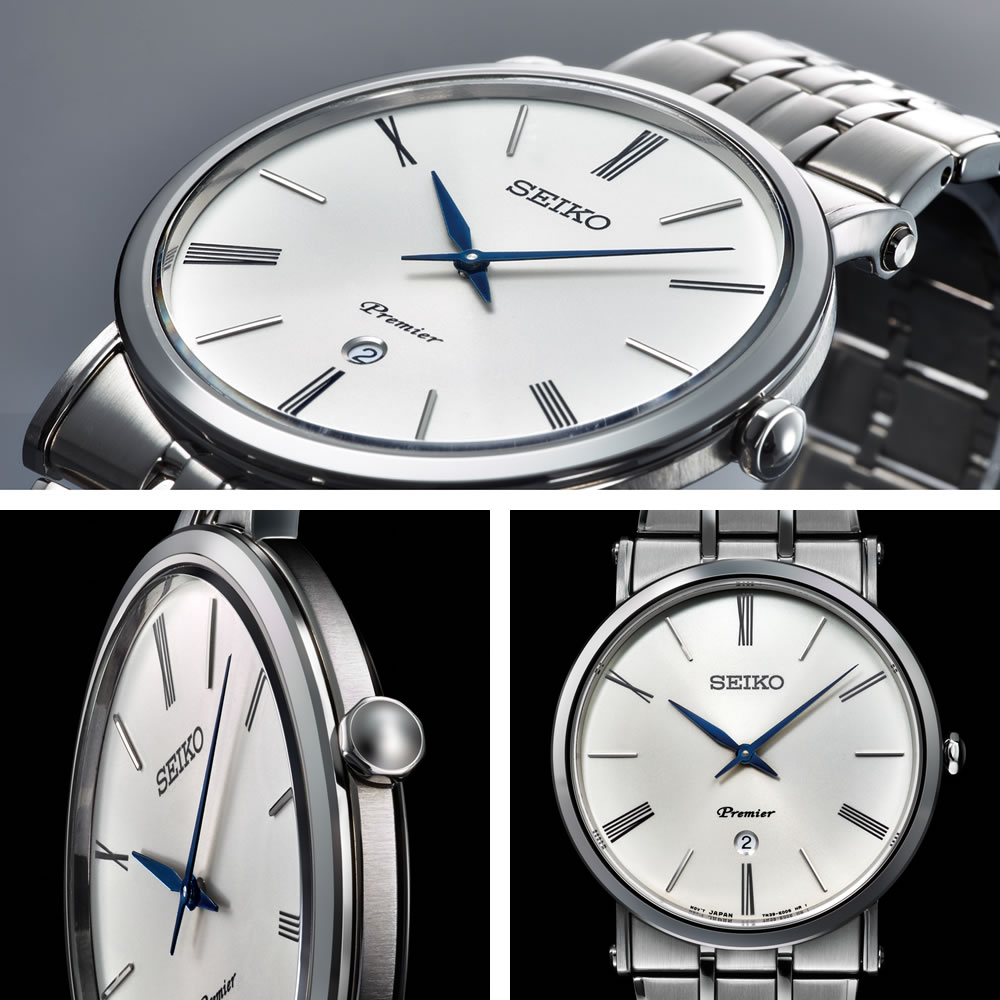 There's an basic thread running through Seiko's Premier collection, and that's because the anticipates speak for themselves without the usual excess of haute horlogerie. No diamonds. No peacocking. Justified solid craftsmanship. Your move, Switzerland.
The Seiko Main SKP391P1 Watch is available now at Ernest Jones, priced £299.